BASAJAUN 2023- TRANSIBÉRICA ULTRACYCLING
3 different routes, 3 different adventure in Spain
Transibérica Ultracycling starting from 2018 has three different routes named for Basajaun, Transpyrenees and Transibérica, which is conceived to be a personal adventure, a collective ride.
Basajaun is one of the races, which is set up as an unsupported gravel challenge on the edge of Europe. The route is about 780 km with an 15.000m elevation gain and crosses some of the most remote and challenging places in Europe: Urbasa Natural Park, Irati forest, Bardenas Reales and Sierra de la Demanda. The height is above 2,000m and it's 70% off-road. This route is from the lush forest to the arid plains. You will experience the heat in Bardenas, and the cold temperature close to 0 degrees in Sierra de Cameros. The big contrast is in both terrain and temperature, plus you need to prepare everything by yourself. That's why this evenement is so attractive.
---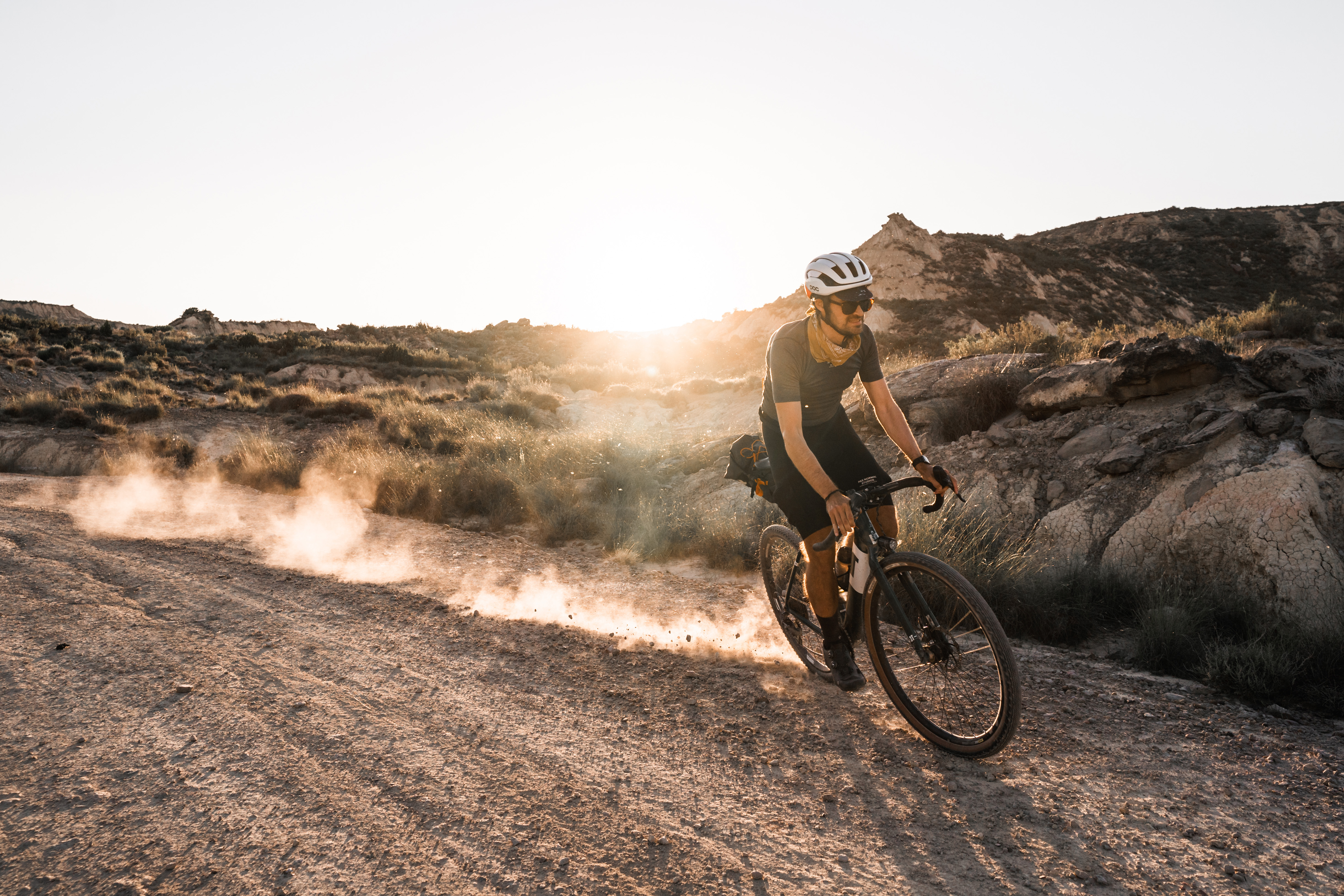 Transpyrenees include a lot of Cols (in total 33!) The whole route consists of hilly climbs which demand high strength of the racers. The race begins from the Mediterranean village of Llançà, located in the comarca of Alt Empordà in Catalonia, and finishes in the Basque city of San Sebastián, located in the south of the Bay of Biscay.
---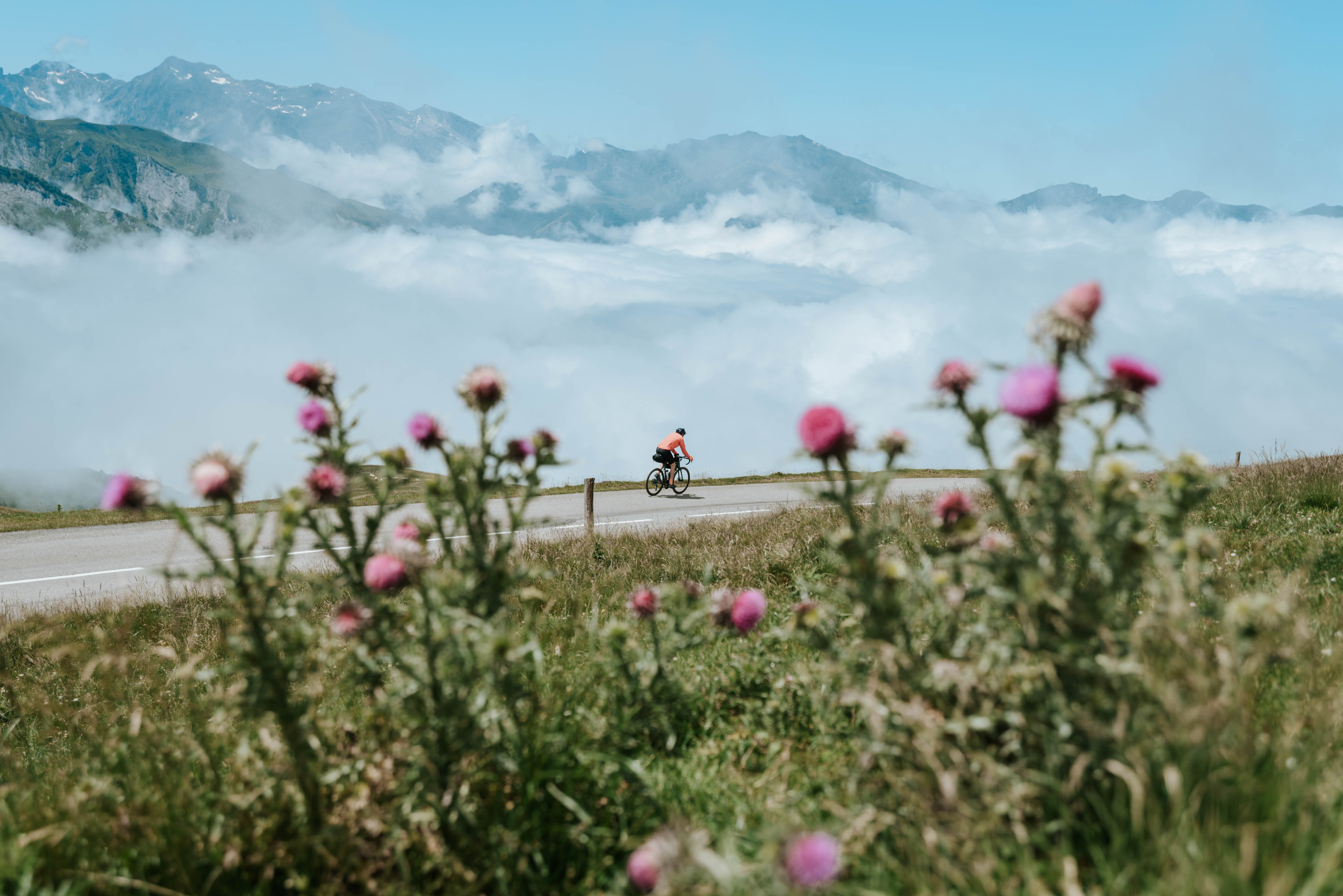 In Transibérica, riders need to complete close to 2,700km in 14 days. They can decide which road they want to take, but must go through 10 checkpoints. The diverse terrains and scenery along the road is a feast to experience!
---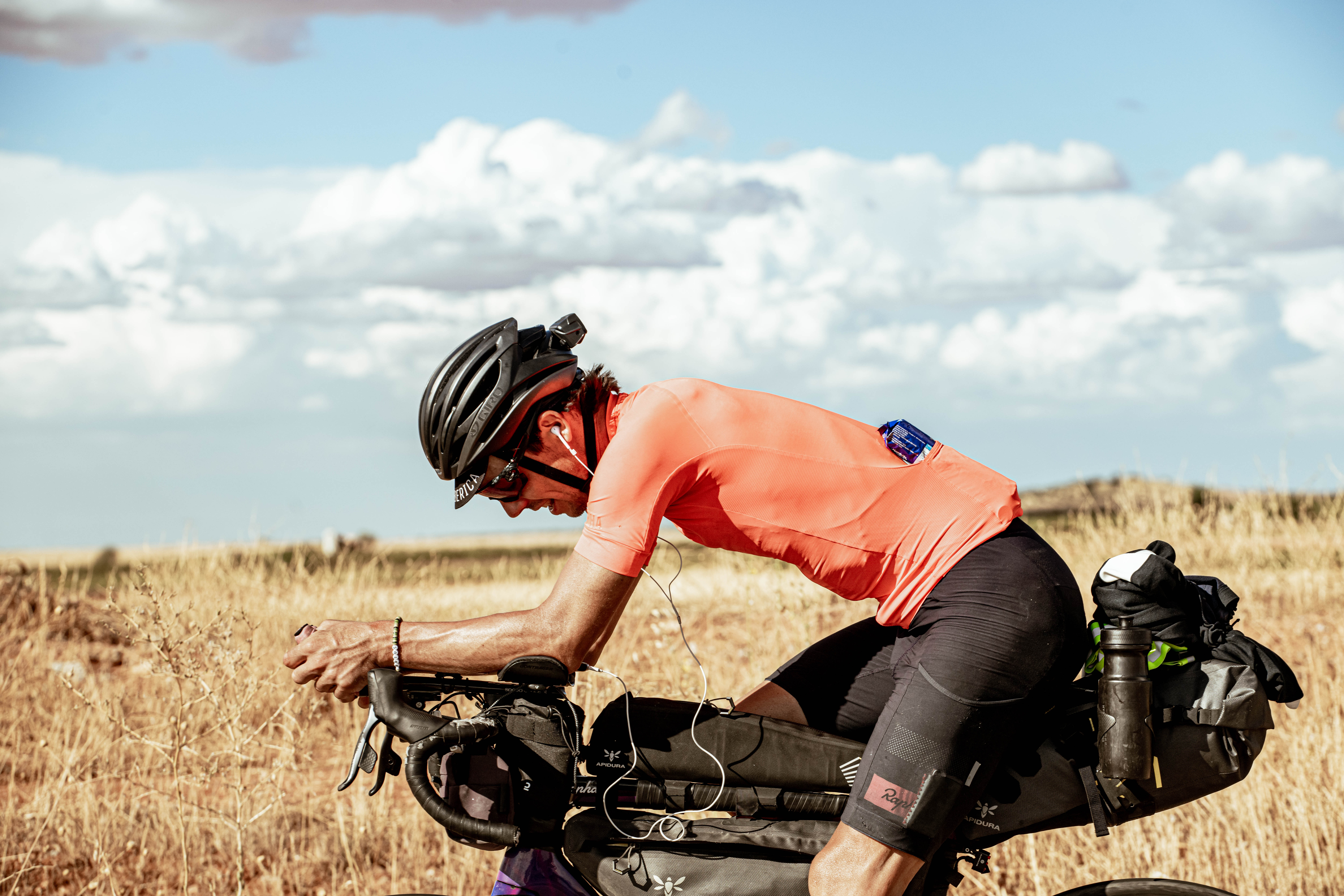 This route has combined everything together with self-sufficiency, bikepacking, mountains, deserts, snow and sea. You can experience everything on one road. That's why and how Badlands came out to be an interesting race for riders. Are you ready for this? Let's get on the road right now!