Badlands 2020- Transibérica Ultracycling
Unsupported Ultra-endurance Cycling
Transibérica Ultracycling starting from 2018 has three different routes named for Badlands, Transpyrenees and Transibérica, which is conceived to be a personal adventure, a collective ride.
---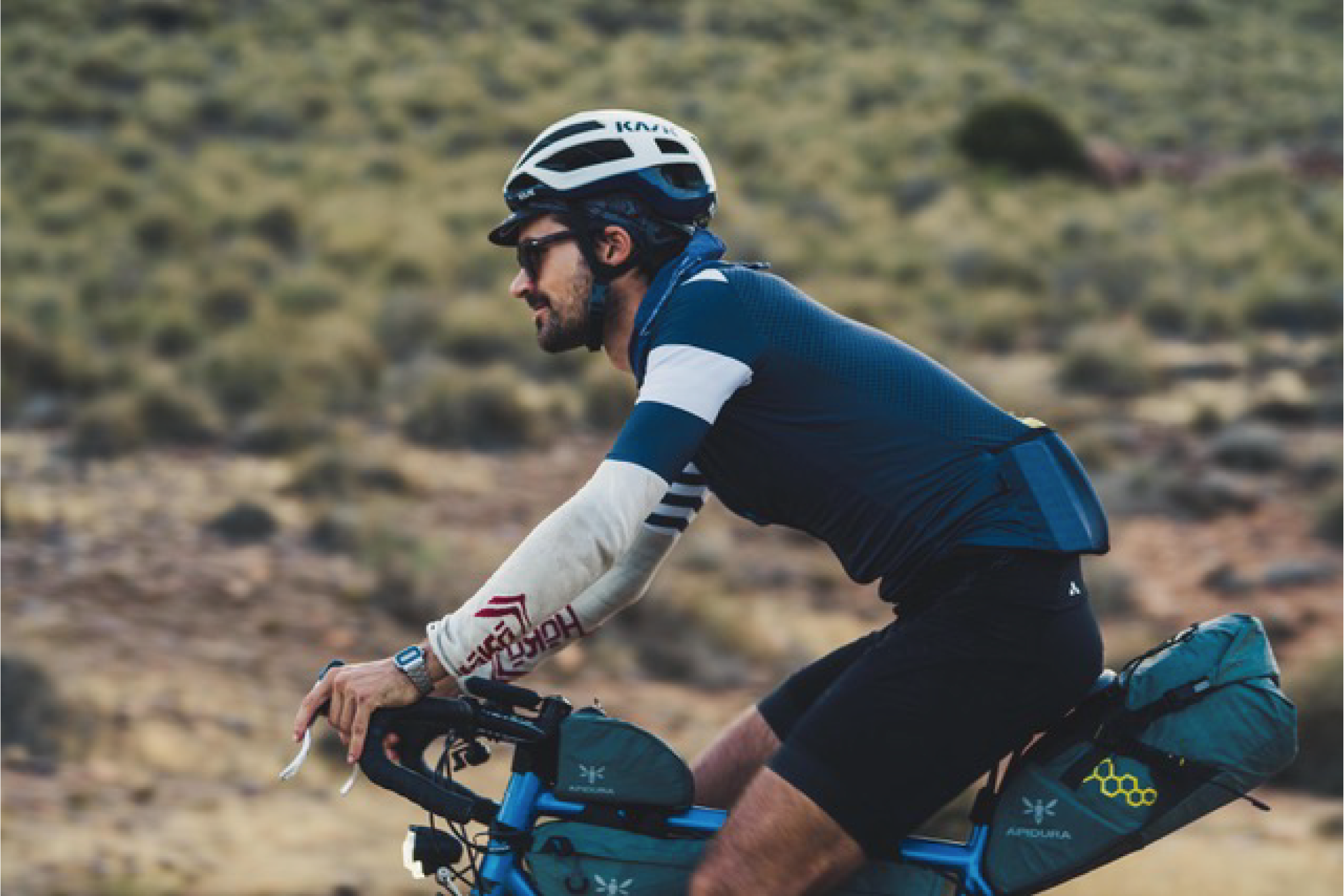 Carlos Mazón and David Rodríguez, the initiators, say that this project is based on their personal experience like Trans AM Bike and designed from their deep love to cycling and the value conveyed through Mike Hall and his legacy. It's all about the spirit of bikepacking.
---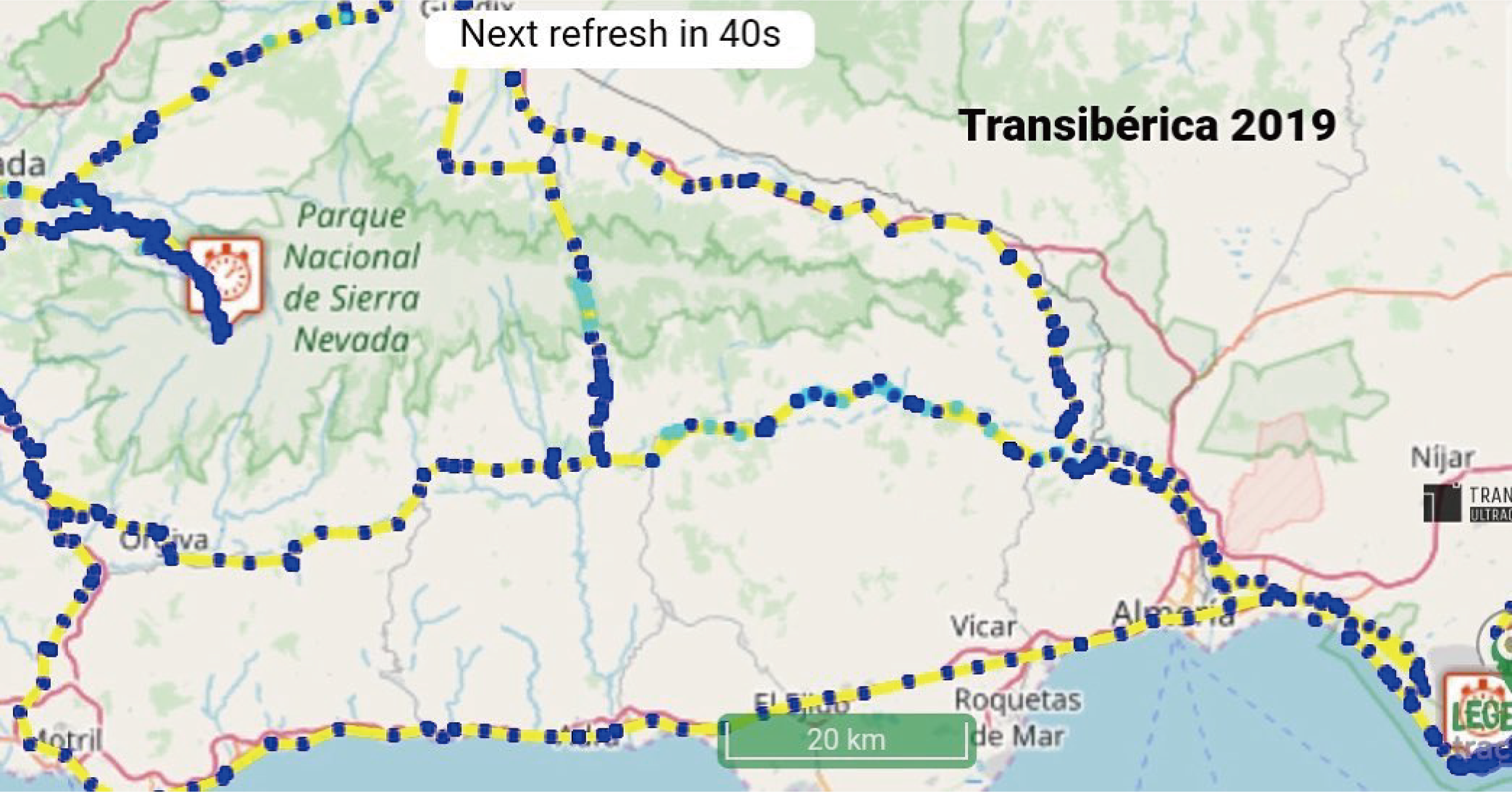 Badlands is one of the races, which is set up as unsupported gravel challenge on the edge of Europe, starting from Granada, Spain. And in 2020, the race will start from 24 May. The route is about 700km with 15.000m and crosses some of the most remote and challenging places in Europe: Hoya de Guadix, Gorafe Desert, Tabernas Desert, Cabo de Gata Natural Park and Veleta Pass at 3.212m. It's 85% off-road.
---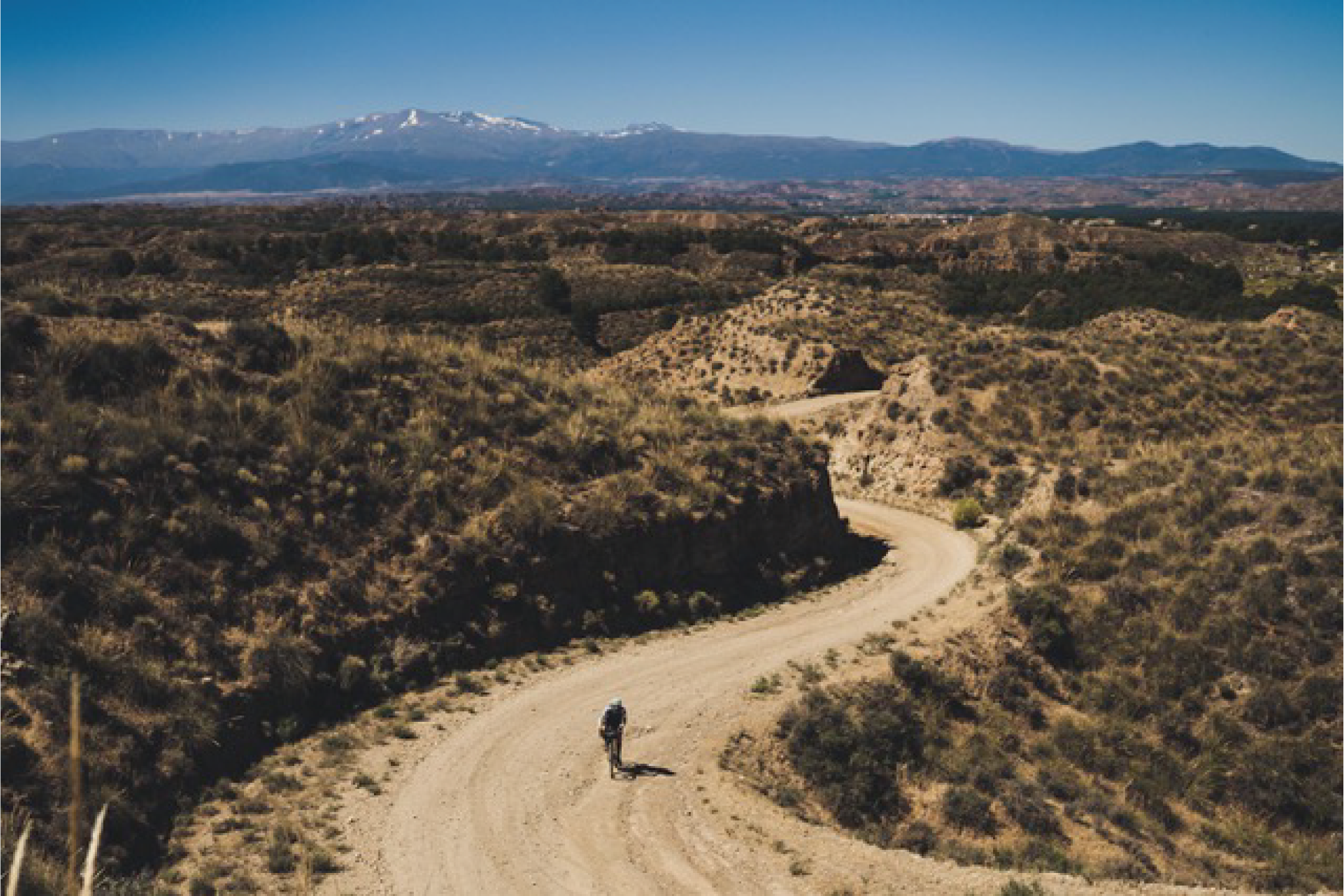 This route has combined everything together with self-sufficiency, bikepacking, mountains, deserts, snow and sea. You can experience everything on one road. That's why and how Badlands came out to be an interesting race for riders. Are you ready for this? Let's get on the road right now!