S -8 DYNAMO HUB
6V3W FOR 400~536mm
---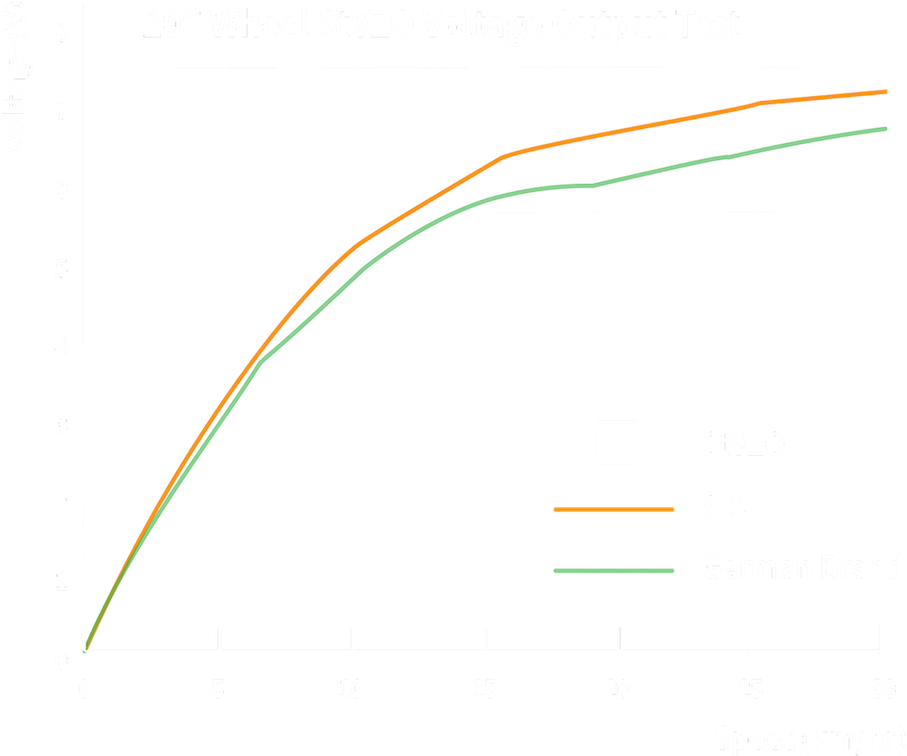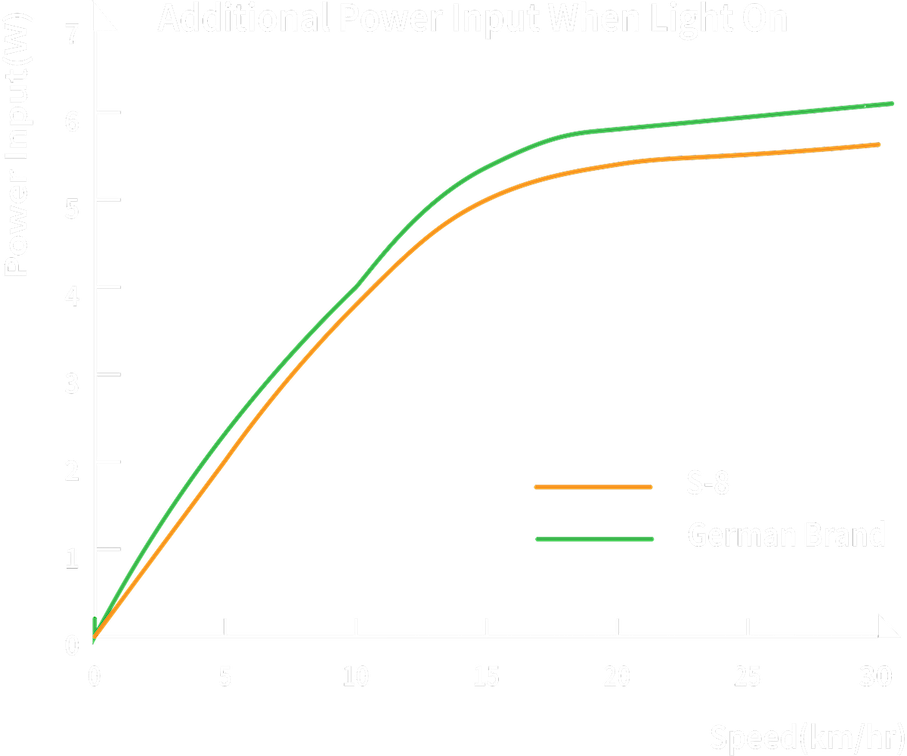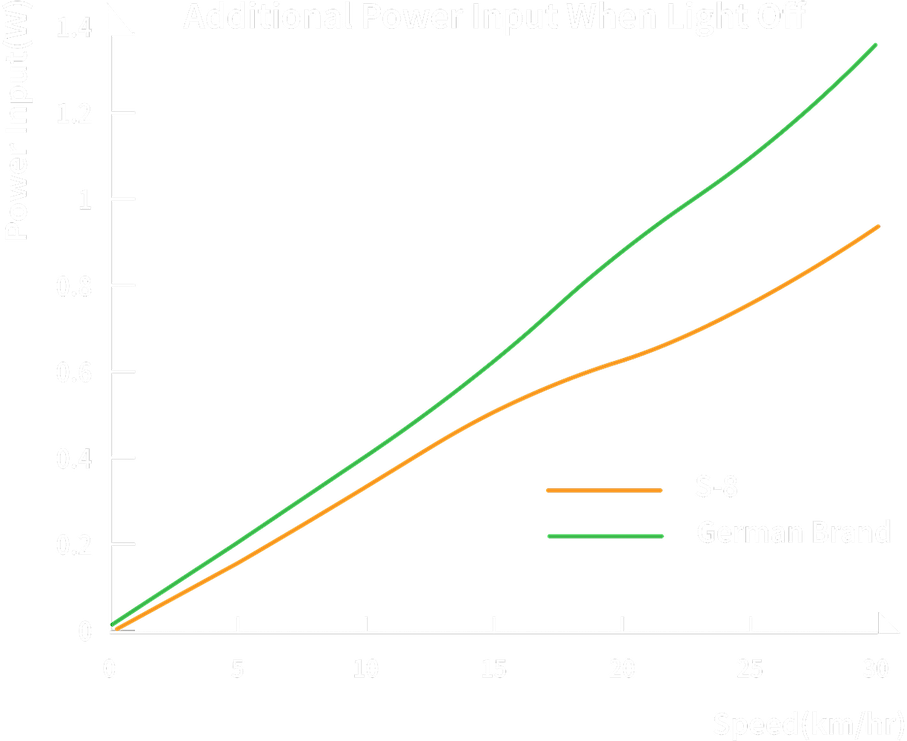 The S-8 Series dynamo hubs are not only the smallest physically, but are the lightest weight on the market at 350g. This model is designed for wheel size from 400 to 536mm at a 6V3W rating. It is also ready for use with 700C wheels at 6V2.4W output.
SP respects the 6V3W German standard. All SP dynamo hubs are compatible with standard hub dynamo products including dynamo lamps and converters for USB powered devices. Enjoy small and light.
P -8 DYNAMO HUB
6V3W FOR 646~716mm
---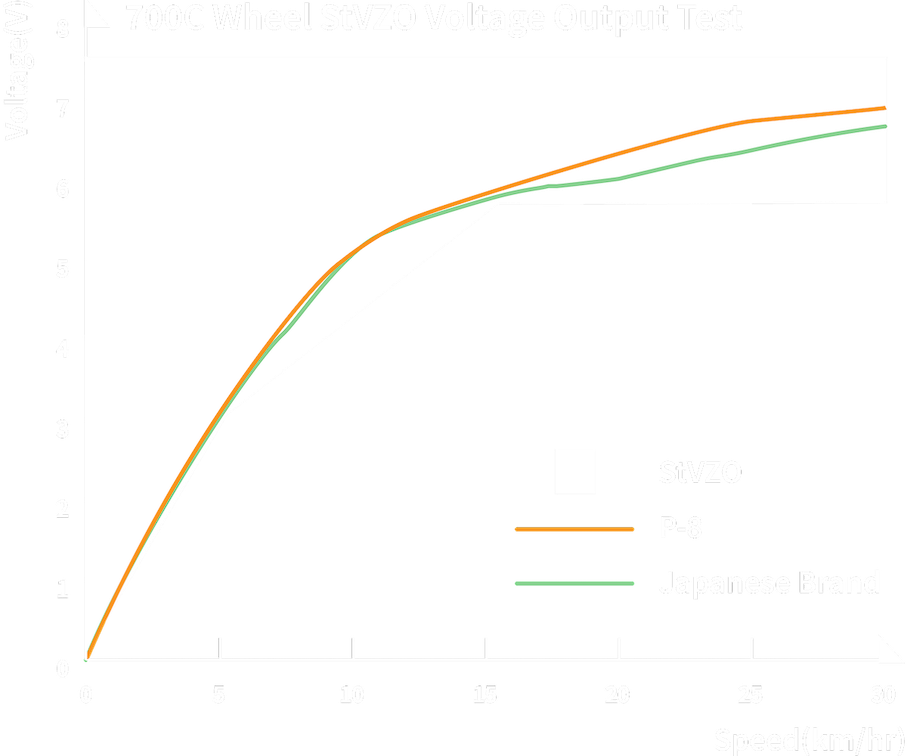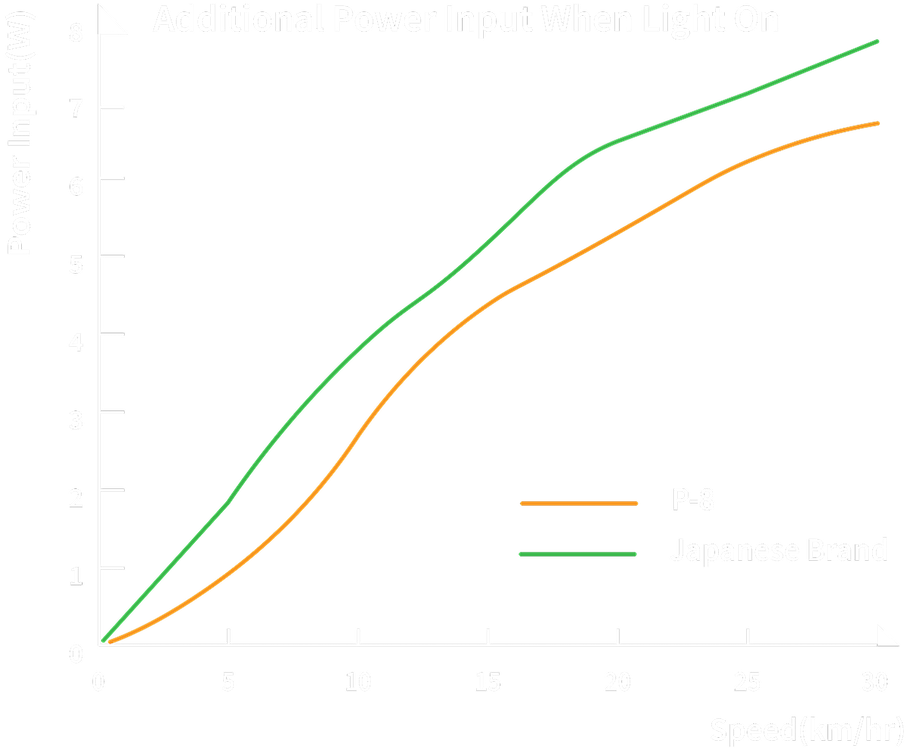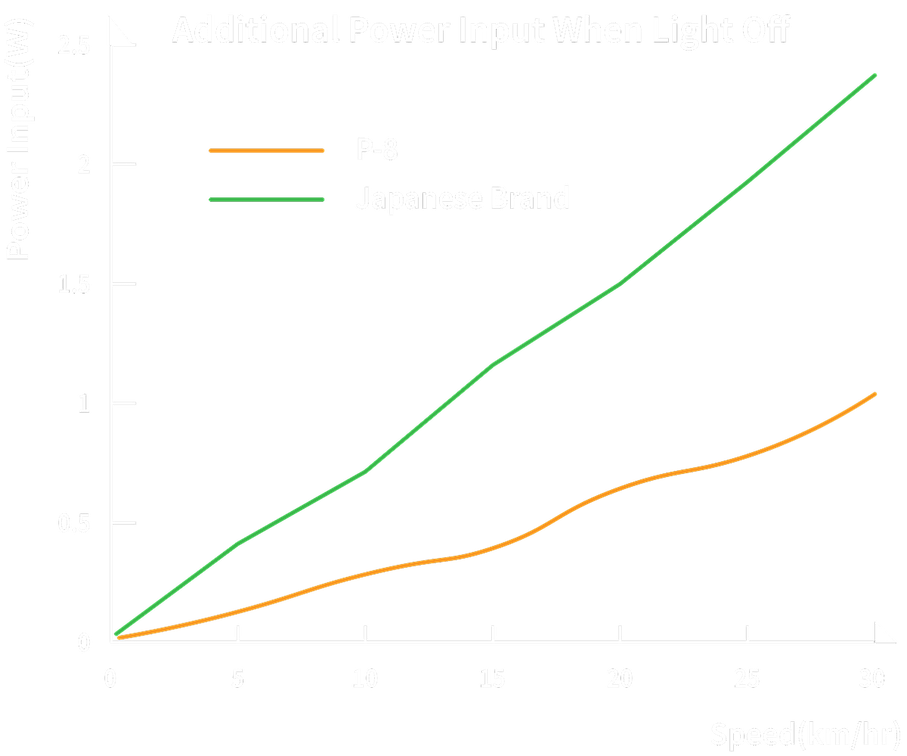 The P-8 Series dynamo hubs not only provide powerful output, but are also the most efficient on the market attaining 72% at 15km/hr. P-Series dynamo hubs are ideally suited to wheel size from 646 to 716mm at 6V3W output. They are very light weight beginning from as low as 390g.
The design concepts of SP 8 series contain invention, perfection, evolution, and innovation. This is a dream dynamo hub .
COMPARE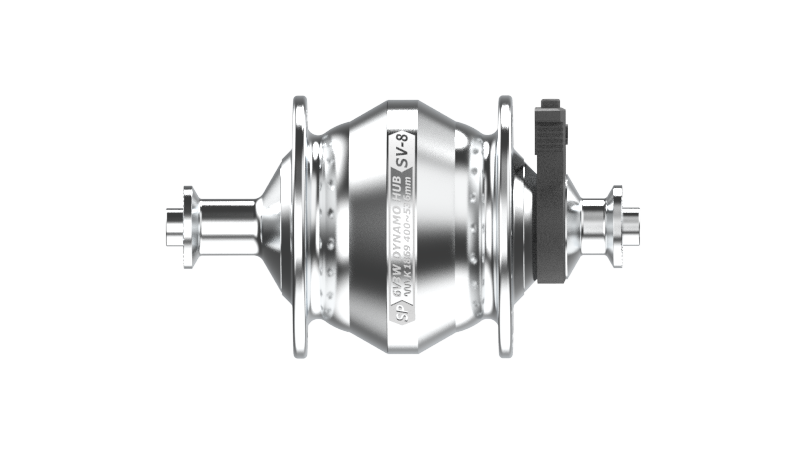 SV-8
Weight 357g
Axle Type QR
Brake Type V Brake
Spoke P.C.D 52mm
Flange Diameter 60mm
O.L.D 100mm
Max Hub Diameter 58mm
Spoke Holes 20H/24H/28H/32H/36H
Color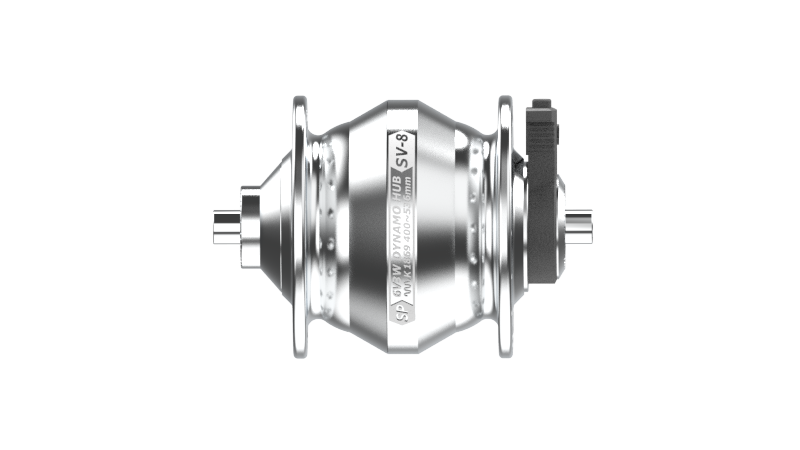 SV-8-FC
Weight 350g
Axle Type QR
Brake Type V Brake
Spoke P.C.D 52mm
Flange Diameter 60mm
O.L.D 74mm
Max Hub Diameter 58mm
Spoke Holes 20H/28H
Color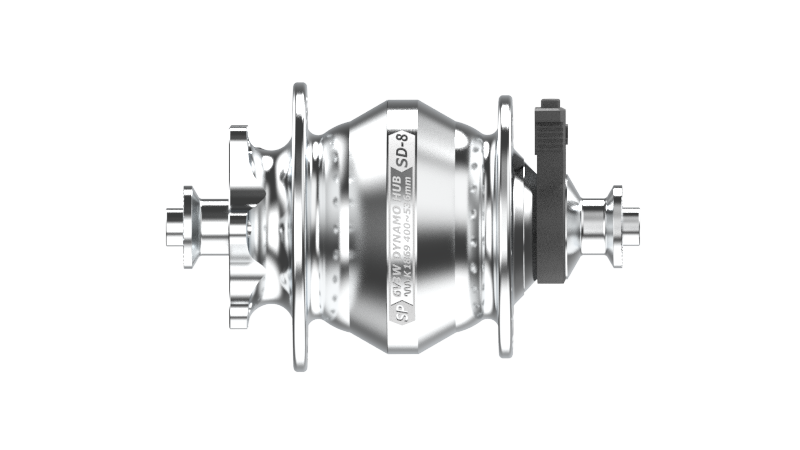 SD-8
Weight 375g
Axle Type QR
Brake Type Disc Brake
Spoke P.C.D 52mm & 58mm
Flange Diameter 60mm & 66mm
O.L.D 100mm
Max Hub Diameter 58mm
Spoke Holes 24H/28H/32H/36H
Color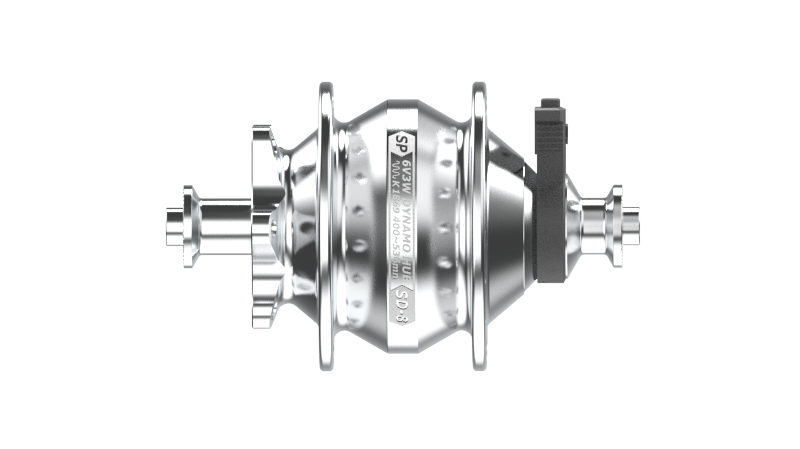 SD-8-B
Weight 375g
Axle Type QR
Brake Type Disc Brake
Spoke P.C.D 52mm & 58mm
Flange Diameter 66mm
O.L.D 100mm
Max Hub Diameter 58mm
Spoke Holes 32H
Color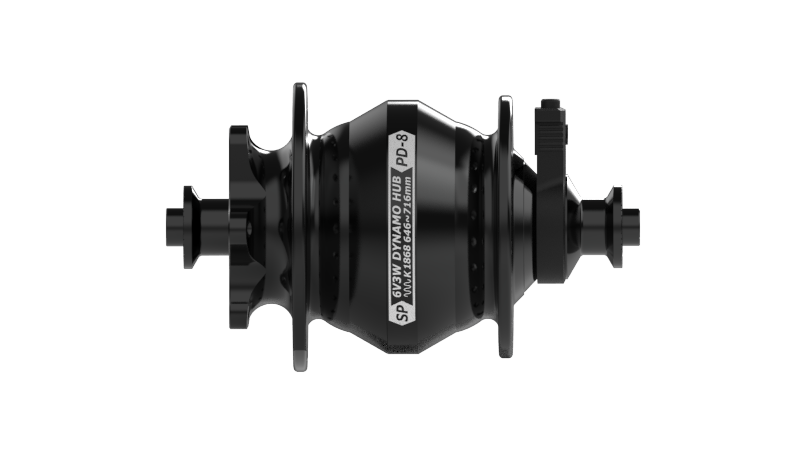 PD-8
Weight 395g
Axle Type QR
Brake Type Disc Brake
Spoke P.C.D 52mm & 58mm
Flange Diameter 60mm & 66mm
O.L.D 100mm
Max Hub Diameter 58mm
Spoke Holes 24H/28H/32H/36H
Color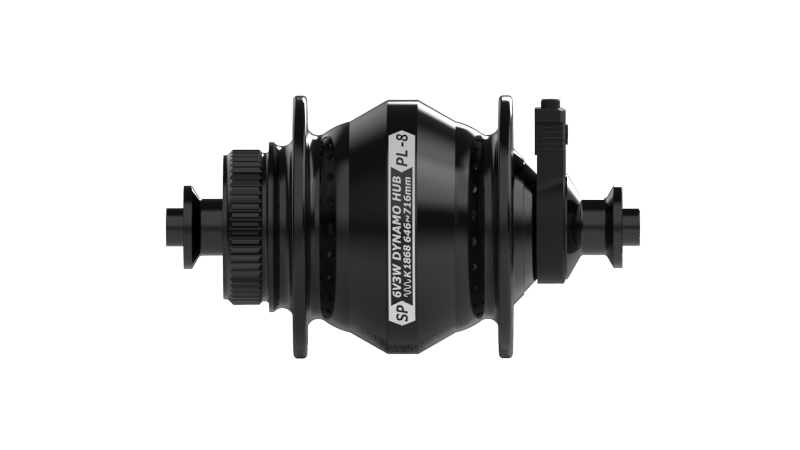 PL-8
Weight 385g
Axle Type QR
Brake Type Centerlock Brake
Spoke P.C.D 52mm
Flange Diameter 60mm
O.L.D 100mm
Max Hub Diameter 58mm
Spoke Holes 24H/28H/32H/36H
Color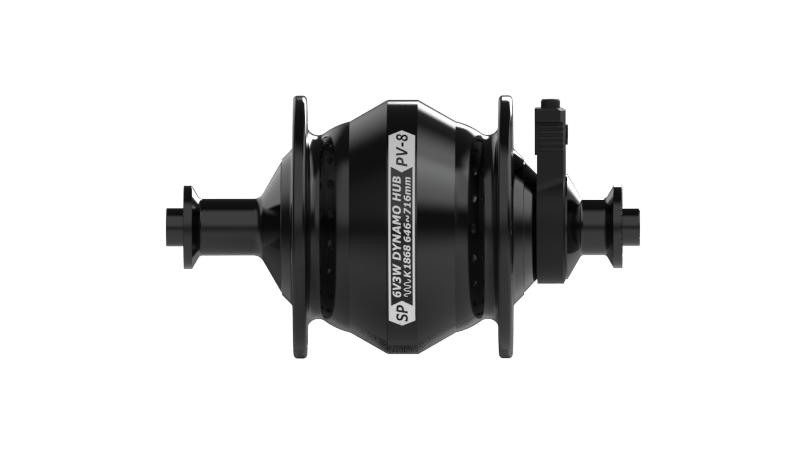 PV-8
Weight 375g
Axle Type QR
Brake Type V Brake
Spoke P.C.D 52mm
Flange Diameter 60mm
O.L.D 100mm
Max Hub Diameter 58mm
Spoke Holes 20H/24H/28H/32H/36H
Color