P -8X DYNAMO HUB
6V3W FOR 646~716mm
---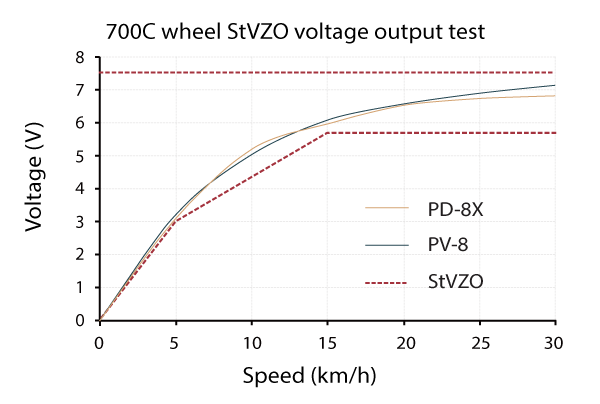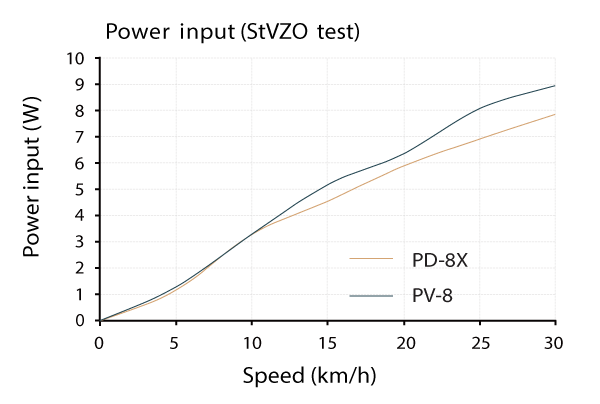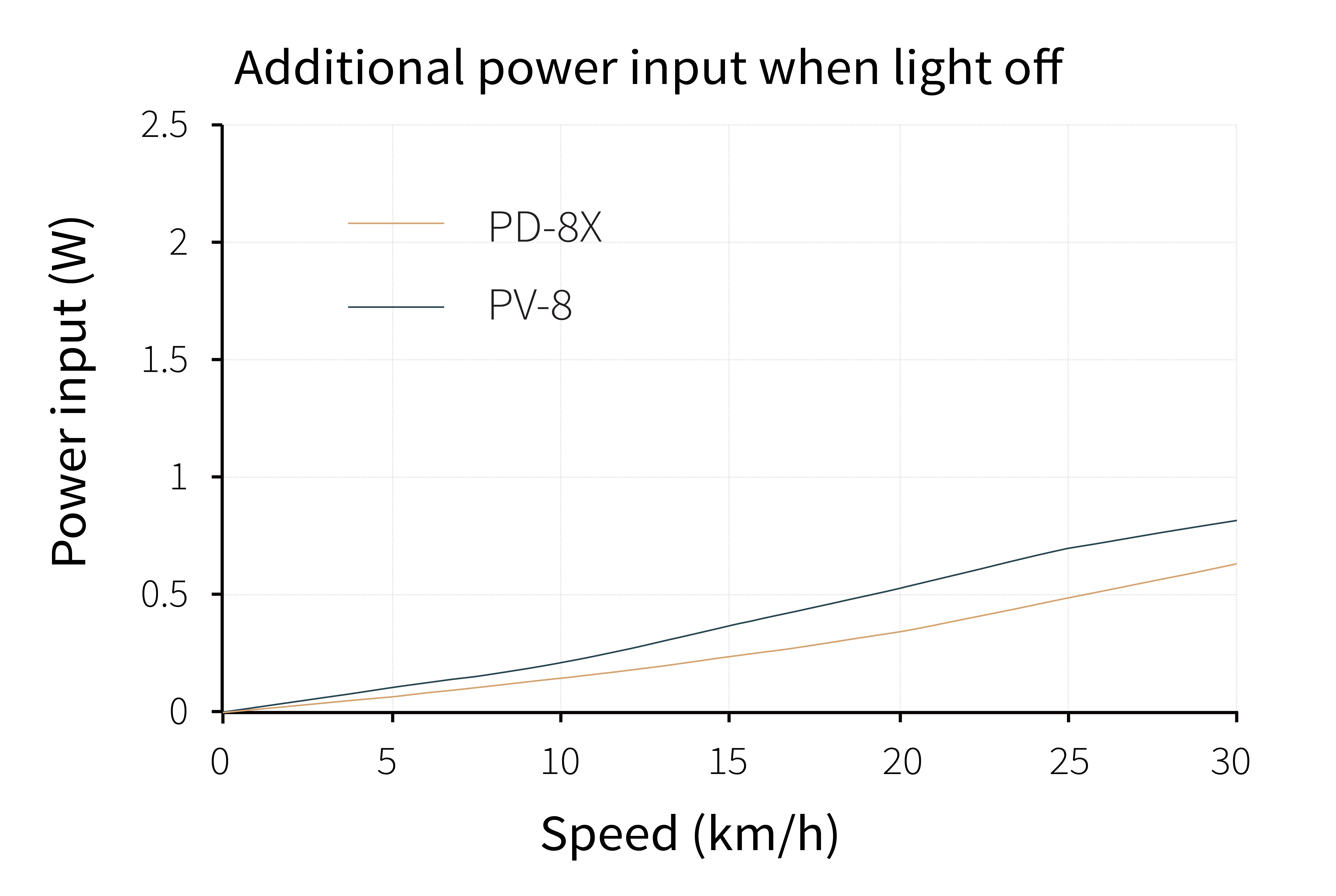 Technology should make life simpler and easier.
SP engineers have devoted considerable time and resources to create a mechanical design strategy for overcoming some technical challenges. These efforts have culminated in an innovative mechanical design relying on super quality bearings and prevision assembly processes. Our computer aided modeling simulations indicate that we have perfected the interplay between bearing and limited internal space, making the 8X bearing assembly as durable as the time tested.
The appearance treatments create the gorgeous and fine texture on the 8X. This is for personal, stylish and purpose-built bikes.
COMPARE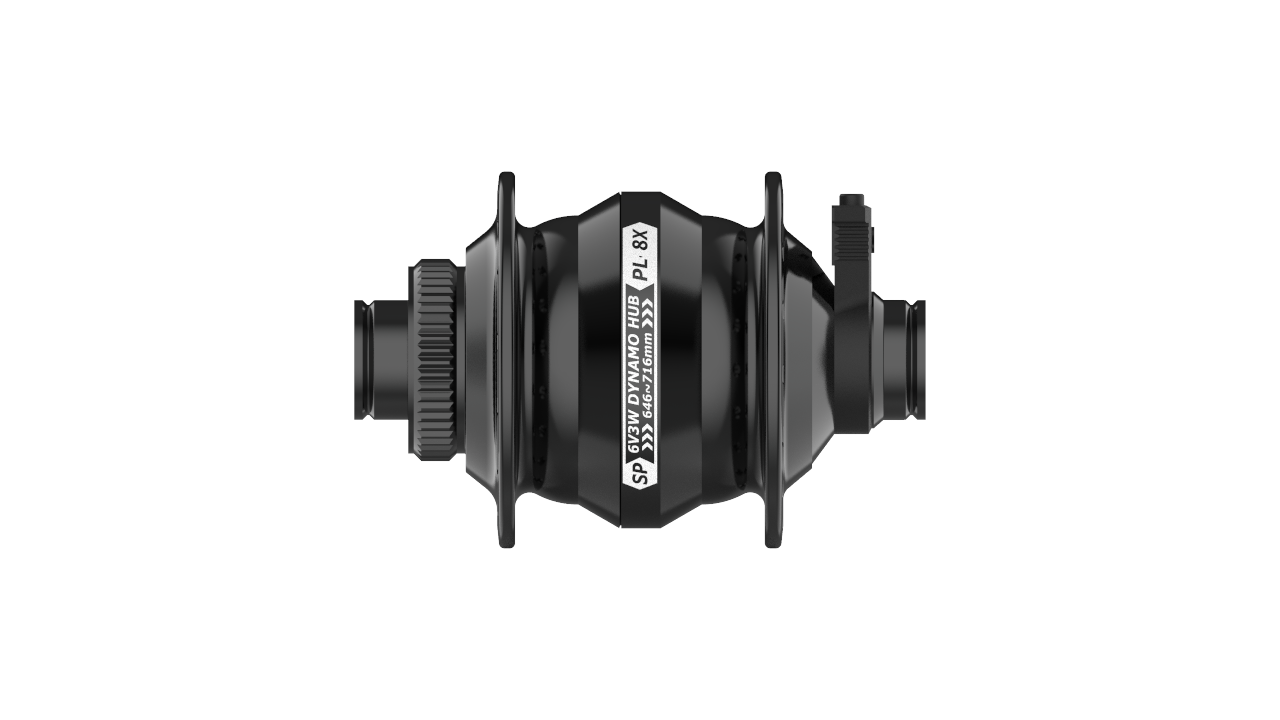 PL-8X
Weight 468g
Axle Type 15mm thru-axle
Brake Type Centerlock Brake
Spoke P.C.D 58mm
Flange Diameter 66mm
O.L.D 100mm
Max Hub Diameter 59mm
Spoke Holes 24H/28H/32H/36H
Color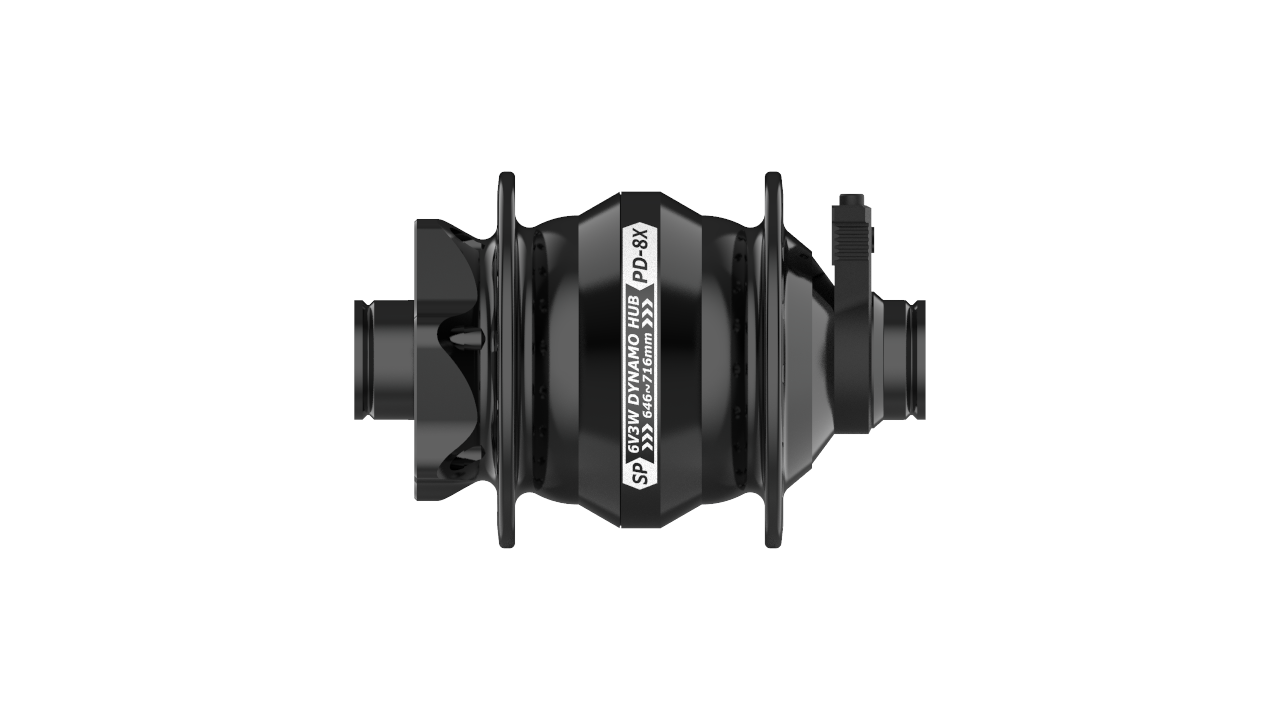 PD-8X
Weight 465g
Axle Type 15mm thru-axle
Brake Type Disc Brake
Spoke P.C.D 58mm
Flange Diameter 66mm
O.L.D 100mm
Max Hub Diameter 59mm
Spoke Holes 24H/28H/32H/36H
Color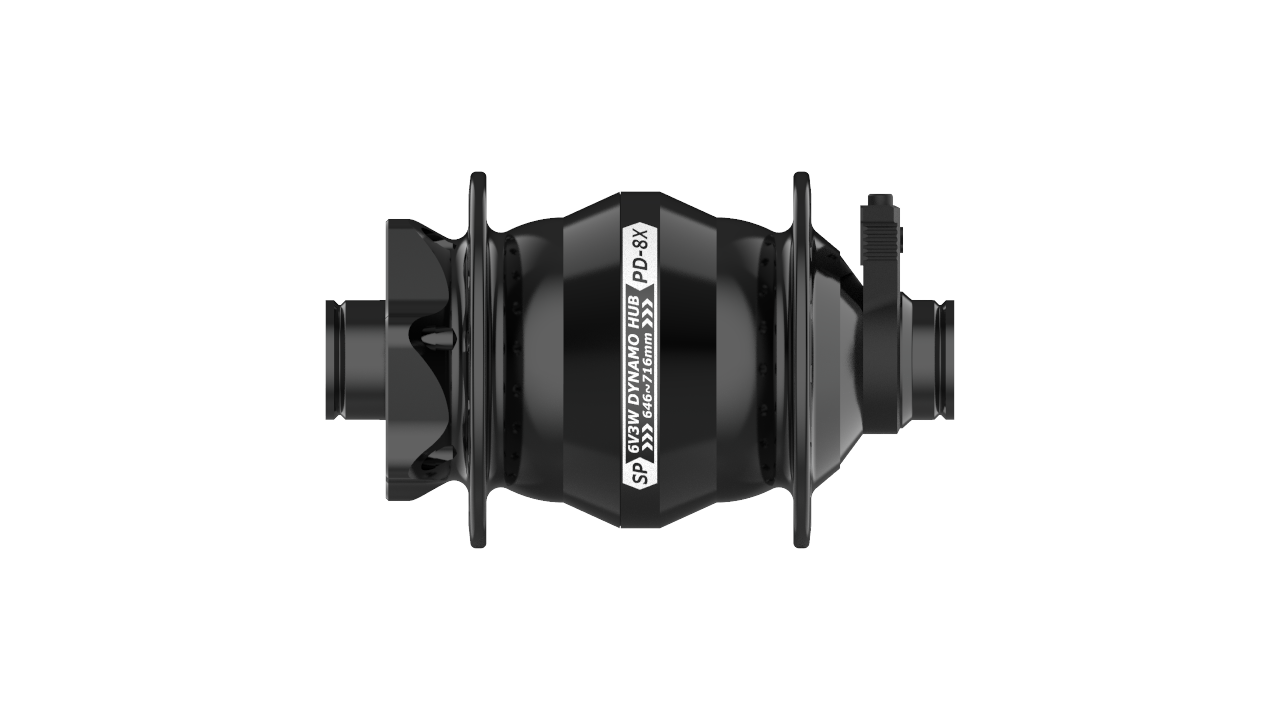 PD-8X-110
Weight 480g
Axle Type 15mm thru-axle
Brake Type Disc Brake
Spoke P.C.D 58mm
Flange Diameter 66mm
O.L.D 110mm
Max Hub Diameter 59mm
Spoke Holes 24H/28H/32H/36H
Color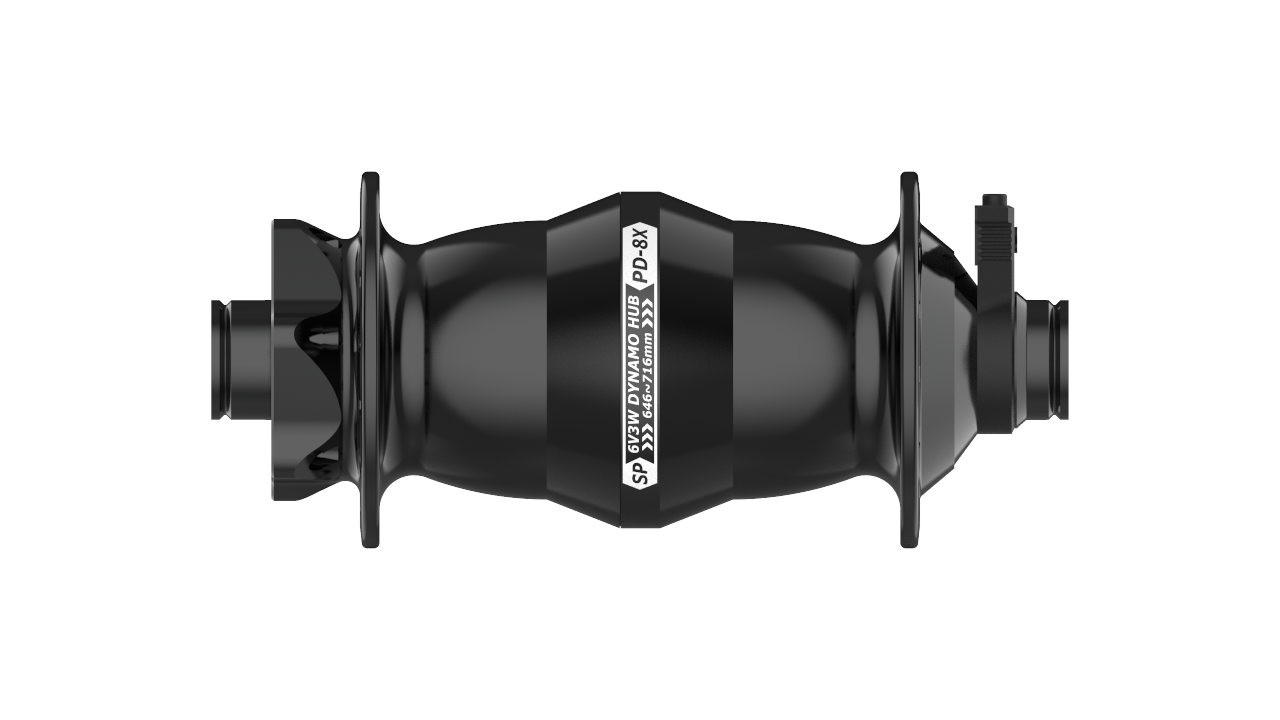 PD-8X-150
Weight 530g
Axle Type 15mm thru-axle
Brake Type Disc Brake
Spoke P.C.D 58mm
Flange Diameter 66mm
O.L.D 150mm
Max Hub Diameter 59mm
Spoke Holes 24H/28H/32H/36H
Color